Today is National Video Game Day! It's no secret that we LOVE video games. Console games, PC games, mobile games, RPGs, multiplayers, we're into them all! To celebrate here's a list of the awesome games we here at Skybound are involved with! Celebrate the day and give one of them a shot!
---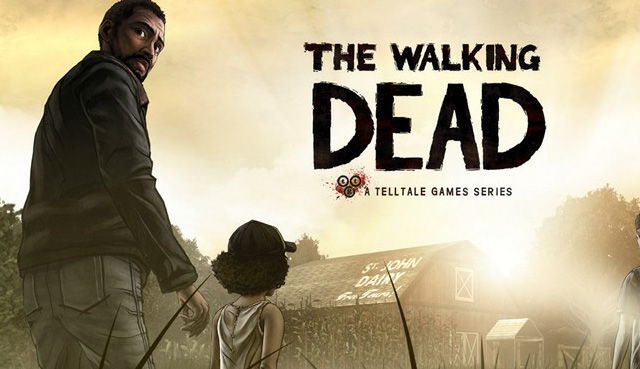 The Walking Dead is an episodic video game series based on Robert Kirkman's award-winning comic books. Season One of The Walking Dead won over 90 Game of the Year Awards.
Season Two continues the Season One story. You are Clementine, a young survivor in a world gone to hell. The dead have risen to feast on the living, and the living cannot be trusted.
The Walking Dead: Michonne follows the iconic blade-wielding character when she leaves Rick, their group, and her katana behind, in order to deal with emotional demons from her past.
The next installment in the series, Telltale's The Walking Dead: A New Frontier, debuts in November
---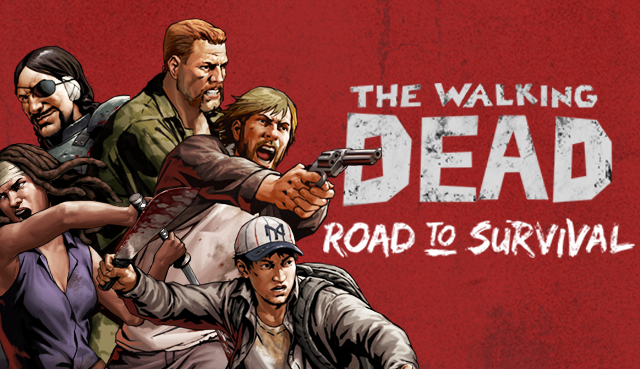 A thrilling, mature adventure constantly toeing the line between life and the undead, Walking Dead: Road to Survival is the definitive Walking Dead role-playing game experience. Based on an all-new story from award winning Walking Dead writer Jay Bonansinga, the dark aesthetic of this game reflects the uncompromising decisions you will need to make as you fight for survival.
---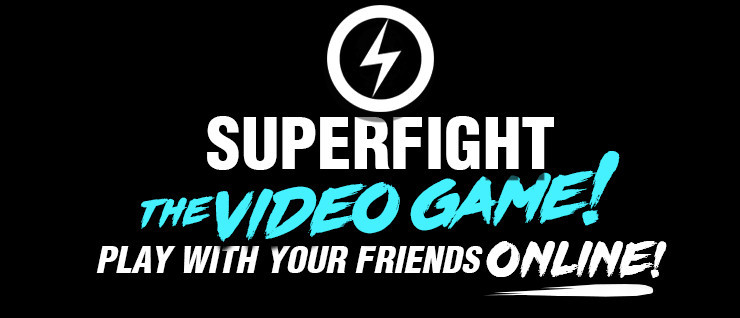 The hit card game goes digital with over SEVEN HUNDRED cards, including the Core, Blue, Purple, and Challenge Decks! Create fighters from random cards, then go head to head and argue over who would win in a fight. Unlock new content by playing a match with up to 4 players OR voting as a spectator!
---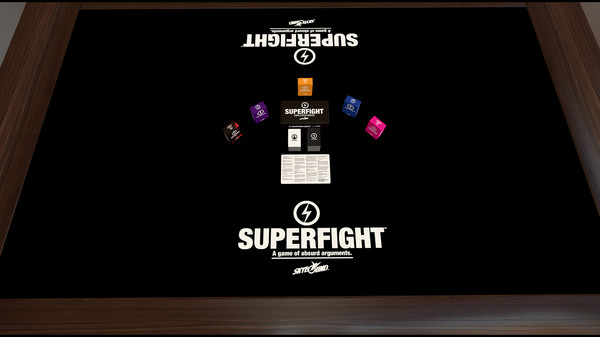 Not only is Superfight it's own stand-alone video-enabled, online game, it's also great DLC for Tabletop Simulator, complete with our expansion decks!
---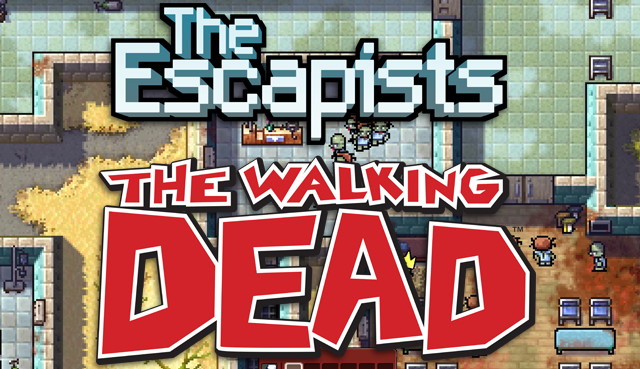 In this unique game, recreated entirely in the charming 8-bit pixel art style of The Escapists, Rick is in charge of a band of survivors featuring many of the original comic book cast. He must secure the safety of the group by seeking out a safe escape route from each area, and manage several dangerous tasks to keep as many of the group alive as possible.
---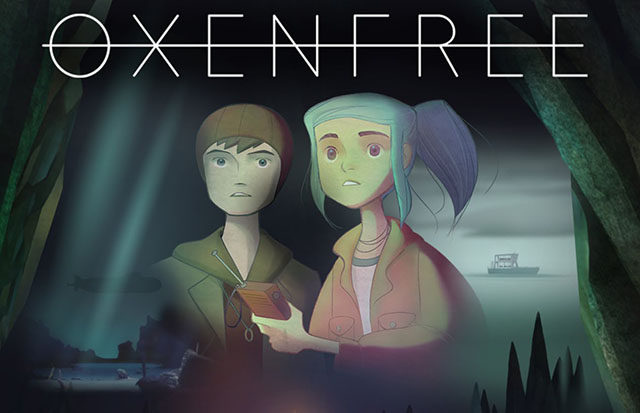 Oxenfree is a single player game that's equal parts coming-of-age tale and supernatural thriller. You play as Alex, a bright, rebellious teenaged girl who brings her new stepbrother Jonas to an overnight party on a decommissioned military island. The festivities are framed by a dangerous sneak to a forbidden beach, celebrating with friends and navigating prickly situations with enemies. But the night takes a horrifying turn when you unwittingly open a ghostly rift spawned from the island's cryptic past. How you deal with these events, your peers, and the ominous creatures you've unleashed is up to you.
---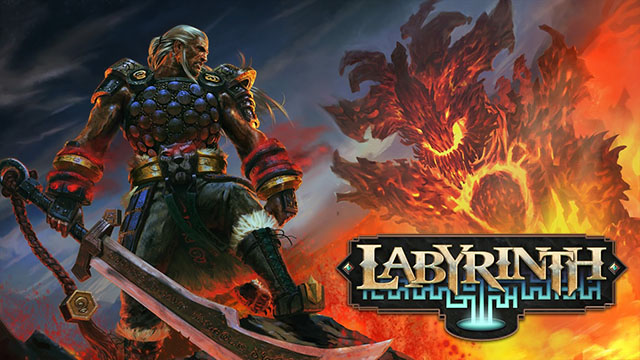 Tactical RPG meets collectable card game!
Assemble your Heroes, build decks, and delve into 3D dungeons on Player vs. Player raids. Then, customize your own dungeon decks with Boss, monster, and trap cards to guard your loot.
---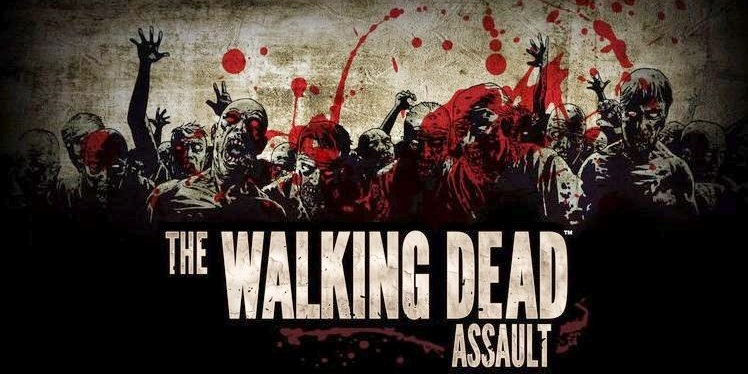 Play as your favorite characters from the series – Rick, Glenn, Shane, Carl, Andrea, Lori and more! Assemble and choose your ultimate team of four, hunt for supplies, upgrade, and use unique special character abilities to survive against the zombie horror!
---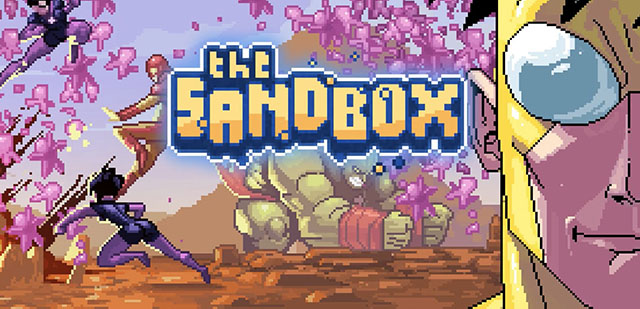 Play God to create worlds & life, or destroy everything with a tap of your finger in The Sandbox! Imagine crafting your own 8bit pixel world, playing with Humans, Ninjas, Robots or Zombies, composing your own music and much more! Craft new elements, create custom art from tiny pixels, or build your own town. The universe is yours to create or destroy, and the only limit is your imagination!
---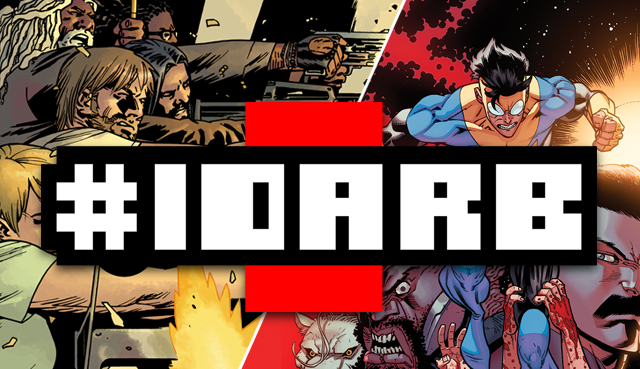 #IDARB is a competitive couch multiplayer platform game for up to 8 players, unapologetically inspired by games like Bomberman, Smash Bros. and NBA Jam. It has a crazy amount of customization, allows spectators to interact with the games they're watching in a way similar to "Twitch plays Pokemon," and oh yeah, was entirely designed by our fans and friends on Twitter.
---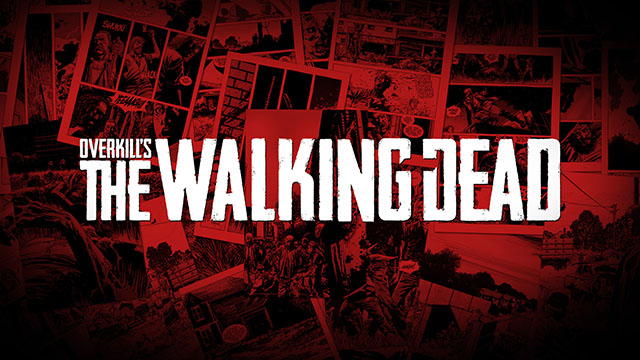 OVERKILL – a Starbreeze Studio, will deliver a completely new co-op experience to The Walking Dead universe, exploring new characters and storylines. It will be gameplay focused, ferocious and bring chaos to the traditional industry model – from us developers straight to you. This time it's big – don't walk alone.