Have you ever wanted be a flesh-eating ghoul without doing bath salts? You now can be! Our partners over at Scopely just announced a huge new gameplay event for Road to Survival called Walker Hordes. And yes, that does mean you can play as Chuck Norris from Walker Texas Ranger. Not really – it means for a limited time you can FINALLY become a walker in RTS! You'll be able to collect cards, build a horde, attack human defense teams, play in tournaments, get sweet loot, and more! Don't believe us? Then check out this graphic: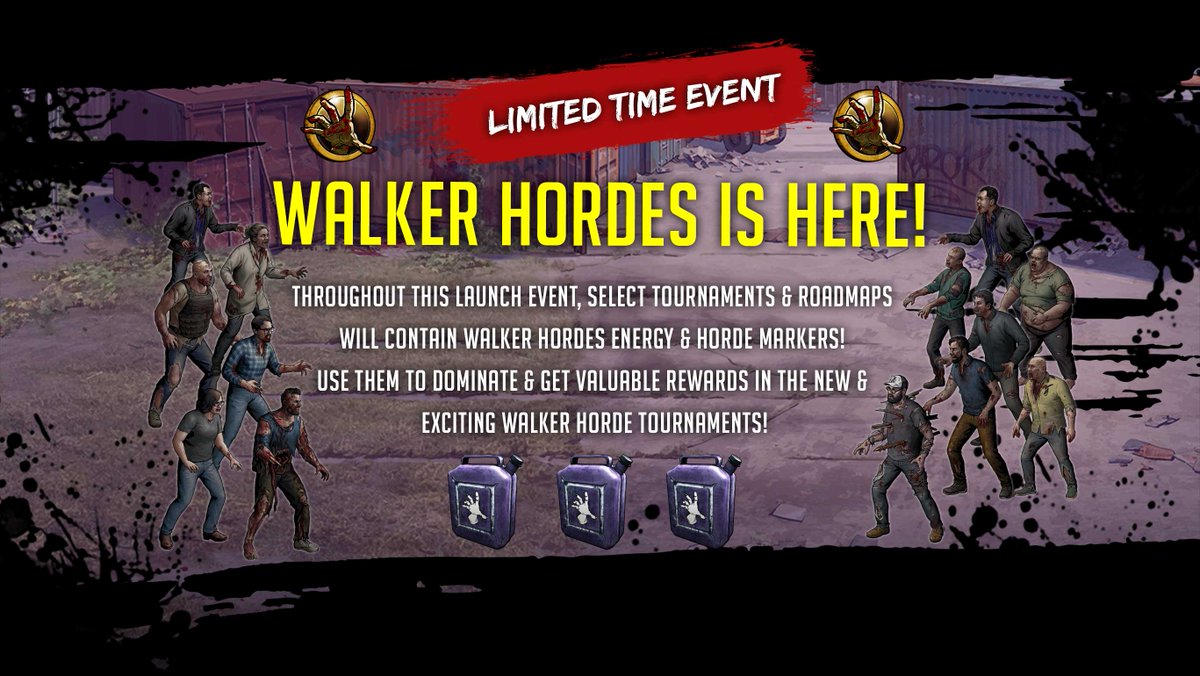 Plot Twist: you can control Walkers! https://t.co/ZNX1udcHbP

— Robert Kirkman (@RobertKirkman) April 1, 2019
---
See? Even Robert Kirkman's excited! Download Road to Survival and start playing today!